Wye Bible Church supports and partners with the following missionaries as they spread the good news of the Word of God!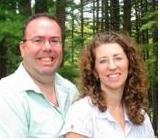 Jason and Kathi Berga
Village Missions – Maine
Jason and Kathi are serving at New Gloucester Bible Church in Groton, ME. Jason served Wye Bible Church as a Youth Pastor before becoming a Village Missionary. Jason and Kathi have five children, Sarah, Becca, Rachel, Christian and Hannah.
www.ngbiblechurch.com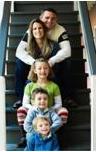 Matt and Stephanie Cady
Paso a Paso – Guatemala
Matt and Stephanie Cady are serving at Paso a Paso in Barrio la Cruz, Guatemala. Stephanie founded Paso a Paso in 2006 to partner with impoverished communities to share the love of Christ and provide opportunities for people in school, work and home. Matt and Stephanie have three children, Isabella, Austin and Emmitt.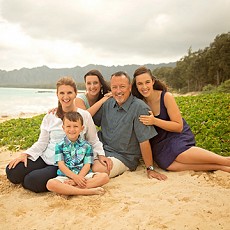 Paul and Stacy Cassidy
Cadence Int. – Virginia
Paul and Stacy have served military communities for 20+ years in Germany, Japan and Hawaii. They now are serving in Virginia. Paul and Stacy have three children, Hope, Jenna and Aaron.
Steve and Darlene Fournier
Village Missions – New York
Steve and Darleen serve at The Milford Center Community Bible Church.  Steve also serves as chaplain for the local nursing home and the Sheriff's Office. Darleen is also very active in different ministries of the church. Steve and Darleen have three grown daughters, and one grandchild.
www.mccbchurch.org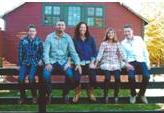 Chad and Jenny Haneman
Village Missions- New York
Chad and Jenny Haneman serve at Grace Bible Fellowship  Church in Olmstedville, NY.  Chad and Jenny have three children, Noah, Ryan and Emma.
www.facebook.com/adkgrace
Aaron and Suzanne McNally
Village Missions – Washington
Aaron and Suzanne are serving at Valleyford Community Church in Valleyford, WA. Aaron and Suzanne have three children, Alex, Steven and Anna Marie.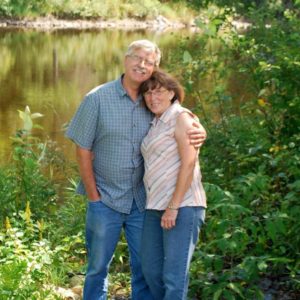 Dan and Peggy Rayner
Fort Kent, Maine
Dan and Peggy are serving at Fort Kent Bible Church in Fort Kent, Maine. Dan and Peggy have three grown children and several grandchildren.